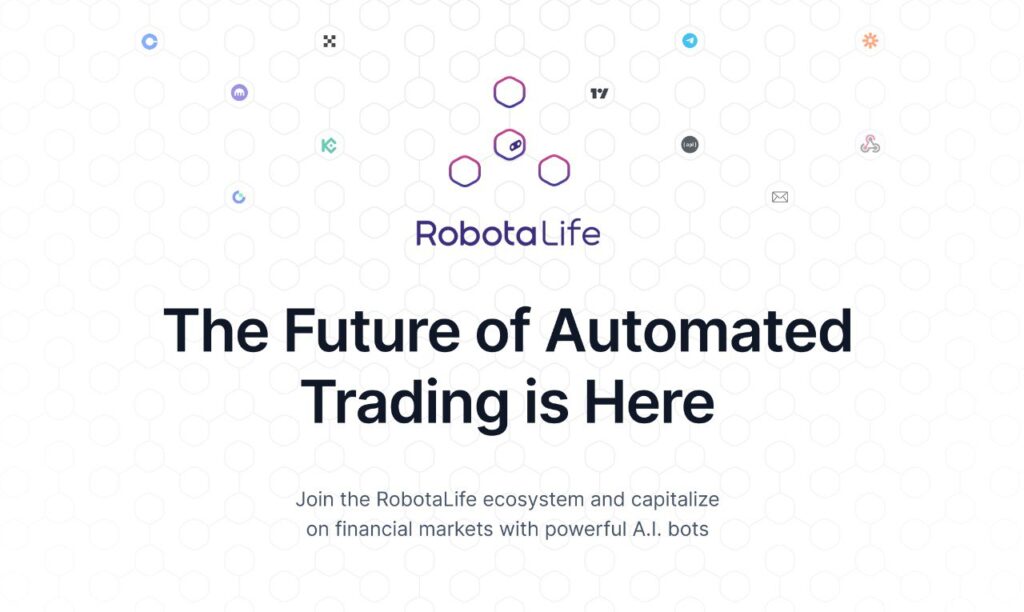 It all started a long time ago when my friend Jimmy Heller reached out over Twitter, wanting to collaborate on a new venture. Having always been fascinated with the potential of cryptocurrencies to revolutionize finance, I suggested we build something in this burgeoning market.
In my view, crypto still felt like the early days of the automobile, when the technology existed, but the infrastructure was lacking. Meanwhile, forex trading continued growing as the world's largest market, and crypto exchanges sprouted rapidly, though not always sustainably.
Jimmy and I envisioned creating tools to empower forex and crypto traders, acting as a bridge between them and exchanges. This modular approach would allow us to pivot across different exchanges while continuously enhancing our platform. Our goal was to simplify complex financial markets for regular traders through an intuitive, user-friendly experience.
I tapped my old friend Masih to join forces with us. He shared our vision after an initial discussion. The three of us formed the founding team and kicked off the journey in a Telegram group brimming with ideas and enthusiasm.
There were surely challenges ahead, but together we felt confident we could build something groundbreaking.
After many hours of brainstorming, we arrived at the name RobotaLife. "Robota" stems from a Czech word meaning drudgery or forced labor. This epitomized our goal — to free traders from repetitive, manual work through automation.
With RobotaLife, traders could build bots to execute trades around the clock based on programmed strategies. This enables traders to focus their energy on higher-level analysis and optimization rather than grind through repetitive tasks. The name spoke perfectly to our mission of empowering traders through technology.
With the brand identity in place, we turned to bringing this vision to life through an elegant, intuitive product design. As much as we loved the technical challenge, we knew RobotaLife had to deliver an exceptional user experience to succeed.
We embraced a vibrant purple color scheme anchored by a deep, authoritative blue. This color exudes the professionalism and trustworthiness so critical when dealing with complex financial markets. The gradient from bright purple to deeper indigo also reflects our spirit of creativity and innovation.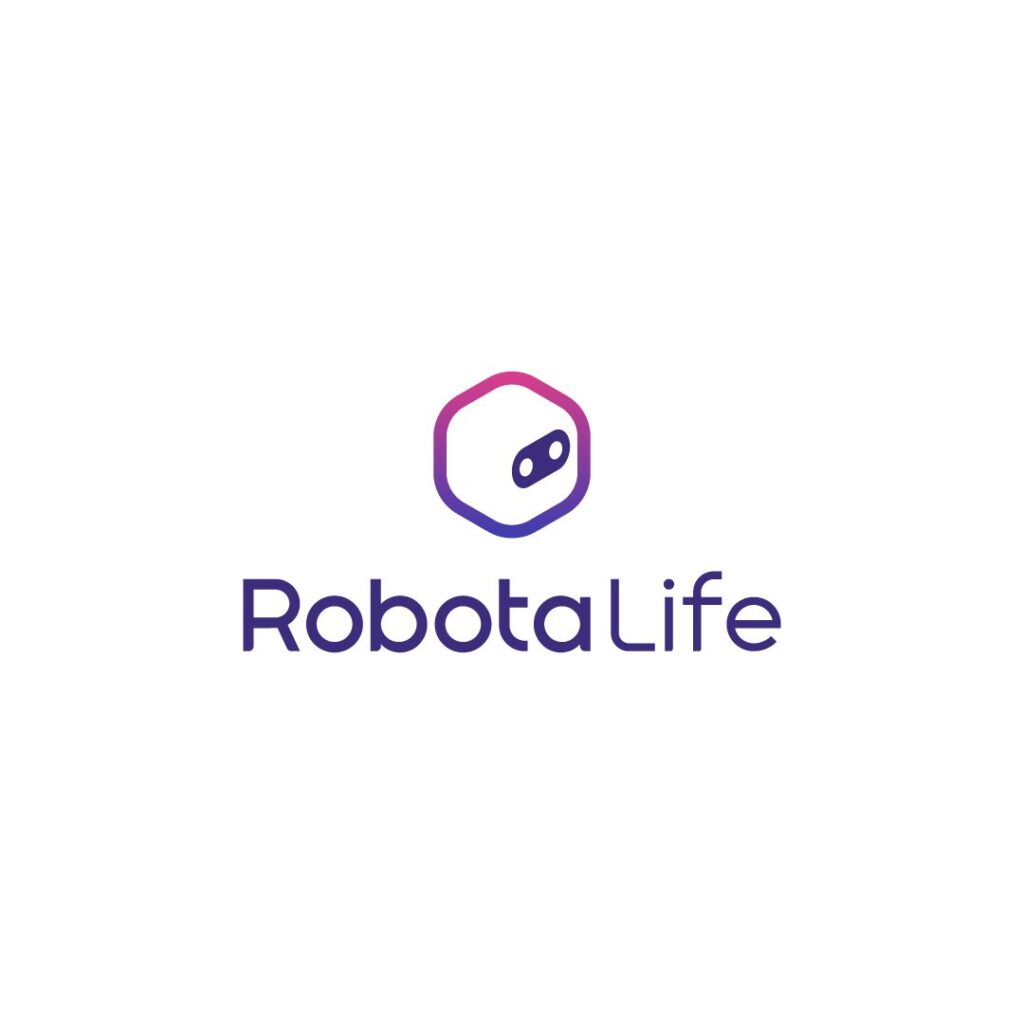 The design philosophy for RobotaLife extends beyond just colors. We meticulously crafted each interface to balance simplicity for new users with advanced functionality for expert traders. Our goal was to produce a platform as visually striking as it is powerful under the hood.
Though eager, we recognized this endeavor posed steep learning curves. Our founding team brought experience in business development, design, and engineering — but none of us were seasoned traders or crypto experts.
Still, our lack of direct expertise did not deter us. It simply meant we had research and education ahead before plunging into product development. We diligently studied crypto and forex markets, networked with mentors, and continued absorbing knowledge from all sources.
The learning process proved slow but rewarding. These markets evolve rapidly, so staying informed required constant vigilance. But gradually, we gained clarity around market dynamics and what traders truly need to thrive.
With foundational knowledge in place, we were finally ready to build the initial version of RobotaLife. More than anything, we wanted to prove our core concept — creating a platform traders love and keep coming back to. Key to this was designing flexible subscription models.
Users can access core features for free for a month. If you profit from your bots, we only ask for a small portion. If not, you pay nothing and can keep using RobotaLife indefinitely until successful. This aligns with incentives and focuses on creating value, not just revenue.
In this first iteration, the platform is straightforward — create an account, connect your exchange, and build basic trading bots with no limits. We also provide free paper trading so users can refine strategies risk-free before spending capital.
We are thrilled to soon be launching RobotaLife on Product Hunt! It represents a major milestone on our journey to empower traders through technology.
Though the road here has had challenges, our team has worked tirelessly because we believe deeply in this mission. We are eager to unveil RobotaLife to the broader community of makers, investors, and crypto enthusiasts on Product Hunt.
If you found our origin story compelling, we would hugely appreciate you checking out our launch and showing support. Every upvote, comment, and a bit of feedback helps immensely at this early stage.
You can visit our Product Hunt page here:
https://www.producthunt.com/products/robotalife
This is only the beginning for RobotaLife. While we are proud of what we've built so far, there is so much more potential still to unlock. We can't wait to see what the future holds as we continue evolving our platform and empowering traders around the world. A special thanks to this community for being part of our journey!
Nima Aksoy
Co-Founder & CEO
Join our mailing list for early access to our service